Your home provides the roof over your head.
We install that roof with pride – and do it right the first time.
Let's build something together!
We do things differently,
because we want the best for our customers.
Sav A Roof is here to help you every step of the way with your roofing project. We will work tirelessly to ensure your roof is secure from the elements. Our most basic roof starts with some of the best materials known in the roofing industry, because we wouldn't have it any other way. Unlike other roofing companies we buy our materials in bulk, storing them ourselves in our own warehouses. We do this so that we can pass on those saviings to you in the form of premium building materials. We won't compromise by using sub standard roofing materials in any of our projects. It doesn't matter to us the size of your project, from a shed to a condominium complex, we'll treat every customer the same – as if you're family.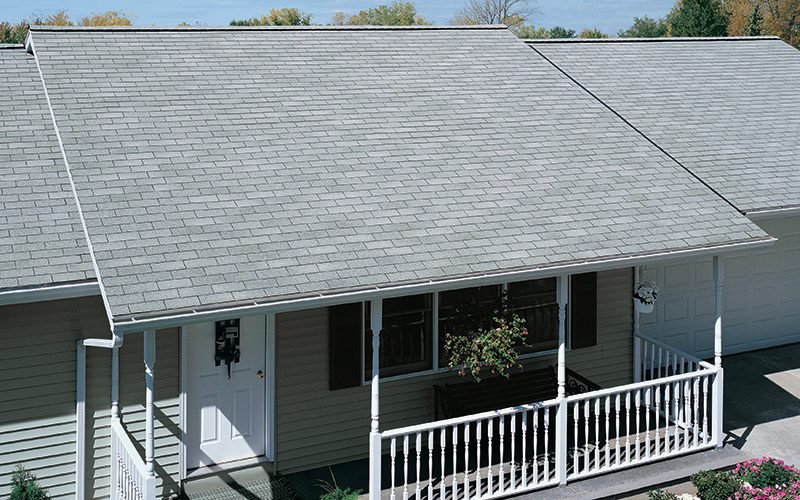 Asphalt Shingles
Whether you're looking for a new roof for your new residential construction or need us to replace your existing roof, we're here to get it done. Our team will help you every step of the way, from design to picking up the last bit of debris when we're done. We're here to have your best interests at heart.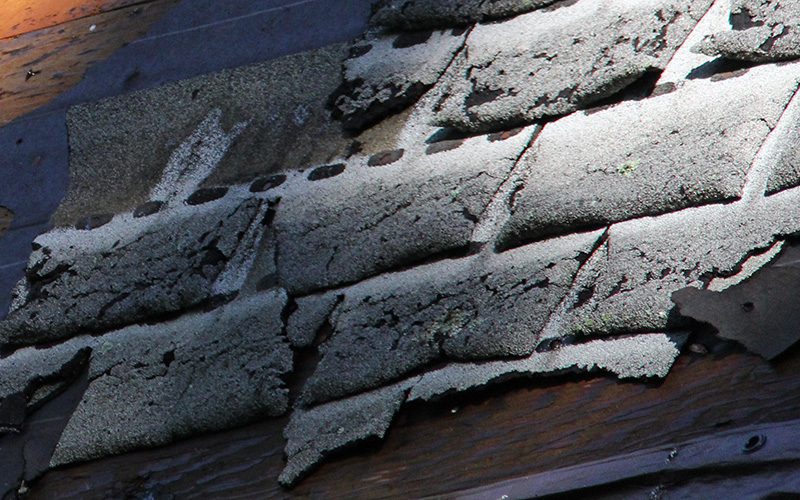 Roof Repairs
Don't think you are ready for a new roof just yet? We'll come out and inspect your existing roof, if we think we can repair what's wrong, we'll fix your roof to make sure you're leak free. We do our best to try and Sav A Roof before we have to replace a roof!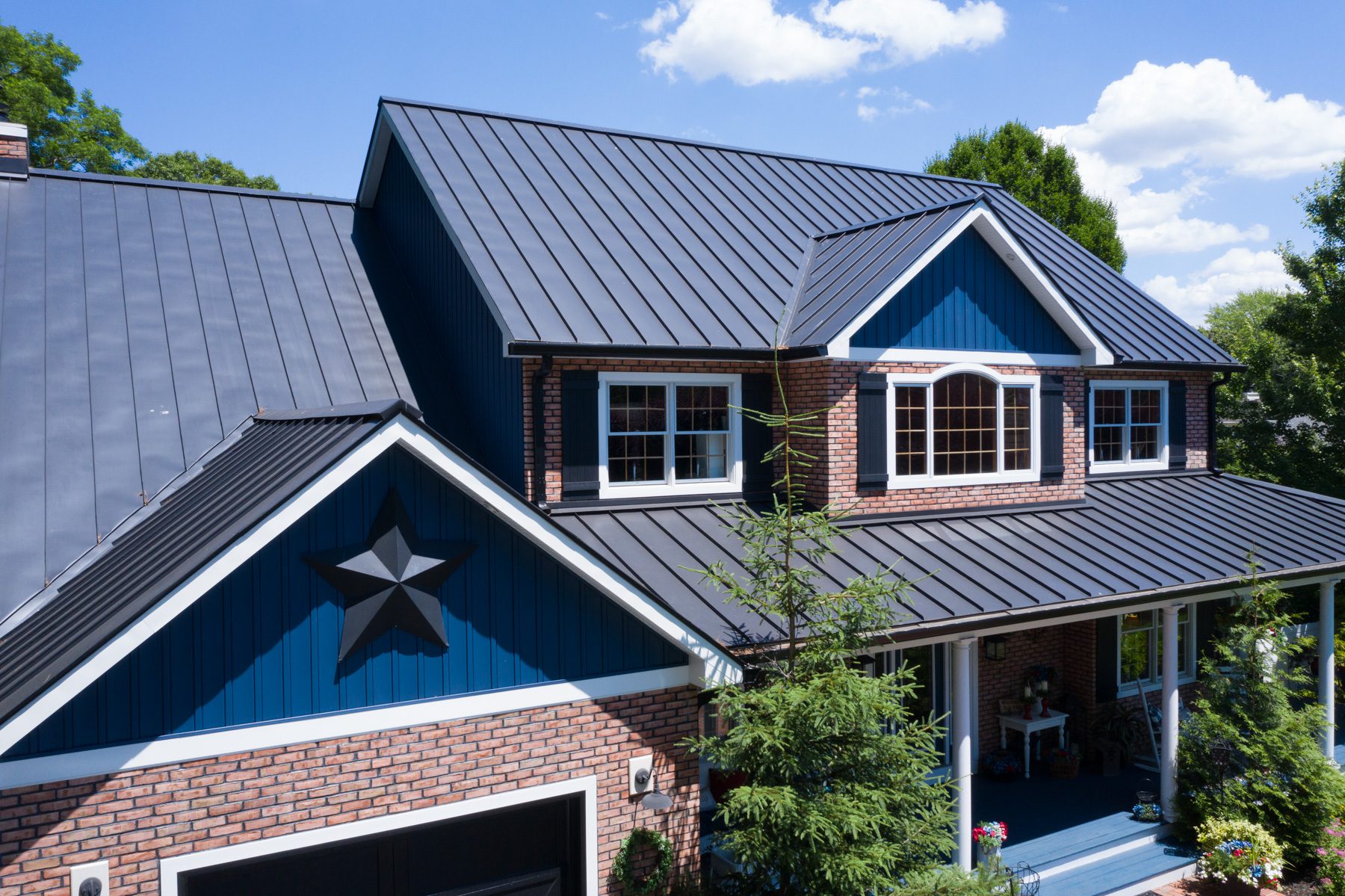 Standing Seam Metal Roof
Looking for a roof that will stand the test of time? Let our roofing technicians ensure your standing seam roof will provide you with a lifetime of assurance. We ensure that we consistently employ the best roofing practices so that you'll never need to worry about your roof again!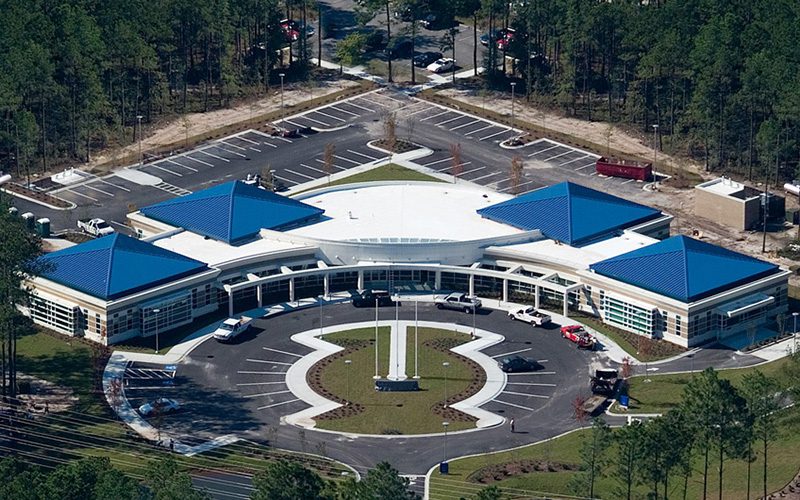 Commercial Roofing
Have a large project and need a contractor that shows up on time, every time? That's us. We can handle your project because we have years of experience that sets us apart from the rest. Our roofing technicians will be there to ensure your project is a success!
Our past customers are able to speak for us better than we ever can,
here's what they say about us!
"This was the best experience we had with any contractor. They were on time, competitively priced, did not cut corners (properly flashed all the edges by removing some sidings), and cleaned up well. I wish Tommy did more than just roofing as I would hire them for everything."
"Tommy and his workers did an excellent job. They were on time, cleaned up great, and quoted a great price; by far the best contractor I have ever hired. My roof and gutters look the best on our block! Thank you Tommy Young!"
"Everyone at Sav A Roof did an excellent job; from Tommy and Jackie to Jose and the team who installed my new roof and gutters. They showed up early on the date that I requested and finished the job on the same day. They even said they would stop by on the following morning to finish cleaning up because it became too dark to see."
"This is one of the best contracting companies I have ever worked with--and I have had ongoing projects for over forty years. Sav A Roof provides excellent value for the money. Tom Young is personable and easy to deal with. His contractors are professional, highly-skilled and meticulous. They did an amazing cleanup job as well. Usually there is some debris left behind when the job is done. Not in this case. Sav A Roof has my highest recommendation and I will not hesitate to refer them to friends and family."
"Tom and his crew were professional and a pleasure to do business with. They were neat and organized. Considering the size of our roof and amount of layers needed to removed, the mess was contained and minimized. Great value! I highly recommend Sav A Roof!"
"Tom and his team at Sav A Roof are absolutely amazing. Tom took the time to discuss every single aspect of the project before we signed a contract. My new roof was complete and my yard cleaned up in a single day. Our experience was so good that we recommended Sav A Roof to several friends in the following months. Everyone had a similar experience."
This list would be way too long if we added all of our happy customers!
Let's Get that roof started
We want to start working on your project right away,
so give us a call, email us, or contact us below!
Let's get to work.
929 Lincoln Ave #1, Holbrook, NY 11741